Even for seasoned job hunters, interviews can be very daunting.

If you don't have any relevant experience, then it can seem like one of the scariest things you will have to face. However, there are lots of things that you can do to prepare for an interview, no matter what the job is. Whether you've just graduated, or you're looking to change fields, there are lots of times when you might be going into an interview feeling out of your depth.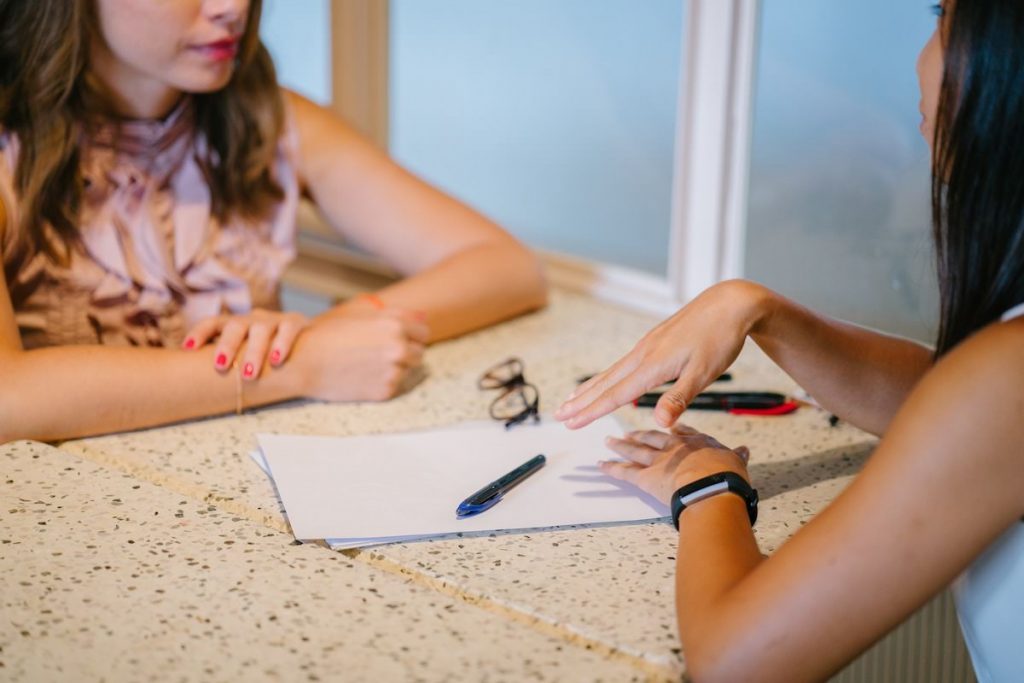 That's why we have put together this handy guide to help you ace that interview with no experience.
Honesty is the best policy
Remember that old adage 'fake it until you make it?' Well, forget it! 
Recruiters and managers are experts in their fields, so if you try to trick them into thinking you have experience that you don't have, they will probably see right through you. 
It is much better to be honest. If you don't have experience, but genuinely want a chance to prove yourself, then you can tell your interviewer about why the role appeals to you. 
Let them know what new things you hope to learn and explain how you think the skills you do have will translate into the role.
If you have made it to the interview stage, then there is obviously something about your application that appealed to them. Be confident in your abilities, and make sure they see your true potential.
Change it up

Rather than drawing attention to the skills you are lacking, change it up and focus on the ones you do have. 
Even if you don't have specific work experience for a given question, think outside the box about whether there are other areas from your life that might apply. Do you have volunteer experience in coordinating events? What about sports leadership? Or maybe your domestic duties require you to manage many conflicting tasks? 
If an interviewer asks about what motivates you, you could tell them about a proud achievement from your personal life. Showing them that you are a real person with real goals and interests will let them see how you might fit in with the other real people in their team. 
This will also allow them to imagine you beyond the interview room. 



Know your stuff
It is surprising how many candidates show up to interviews and know next to nothing about the company they are applying with. 
Do your research. Know what the organisation's values and mission are. Think about how these align with your own ethos. 
Often companies are more interested in finding someone who is going to be a good fit for the organisation than someone who has an impressive CV. Spend as much time researching as you can so that you can confidently and naturally draw on the information. It's sure to impress.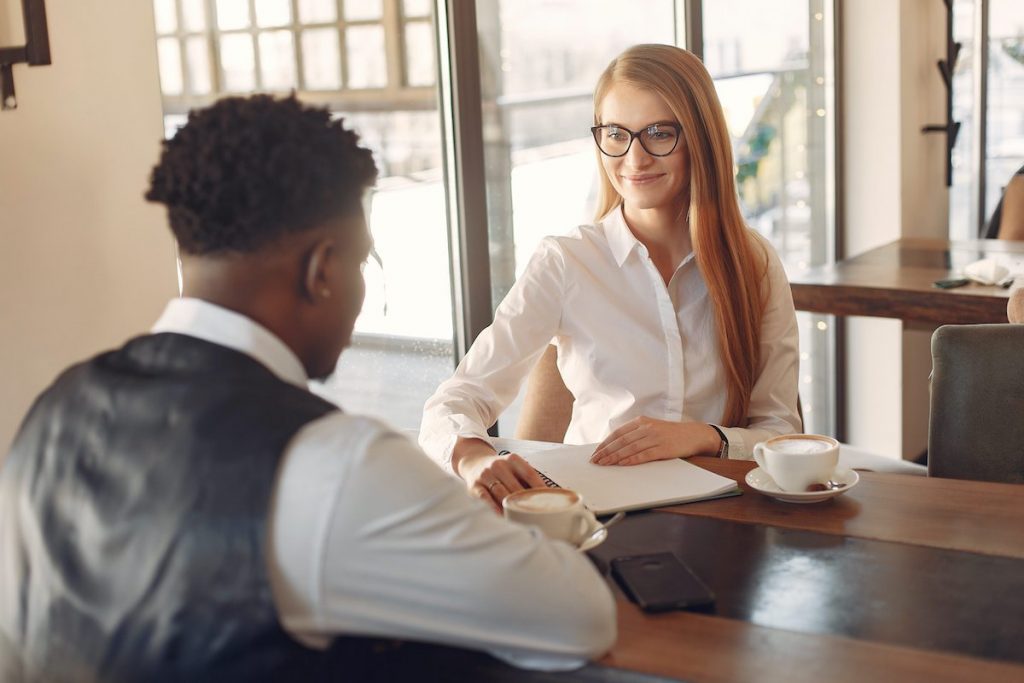 Don't sweat it
At the end of the day, if you don't have the experience, don't sweat it.
Real-world experience is just as favourable as work experience, and if you are confident and likeable in your interview, chances are your interviewer will see you as a candidate worth considering.
Of course, you aren't going to get every job that you apply and interview for, but a lack of experience shouldn't stop you from applying! 
Sure, experience helps, but these days, most companies provide on the job training and are open to a variety of candidates, including those who are entry-level. 
Don't underestimate the value organisations place on hiring people who they can shape, and who will grow with them for many years to come.
If you're selected for an interview, see this an opportunity to refine your skills, and give it your best shot.
What have you got to lose?

Stay tuned for more info on the career process, and in the meantime check out our events, competitions, and Careers Event videos.